Types of tea
There is nothing wrong with that approach but it means that the average tea drinker is missing out on potential flavours and types of tea that are as varied in choice as those enjoyed by the appreciator of wine who is blessed with endless choices. That's because the varietals, altitude at which the tea is grown, the terroir, the soil composition, variations in climatic conditions and the endless processing techniques all account for thousands of flavour possibilities in our teapots. Then there is of course the art and science of blending, the addition of flavours and finally the different processes of brewing- and it's all of these factors that make the world of tea so varied, so complex and ultimately so fascinating.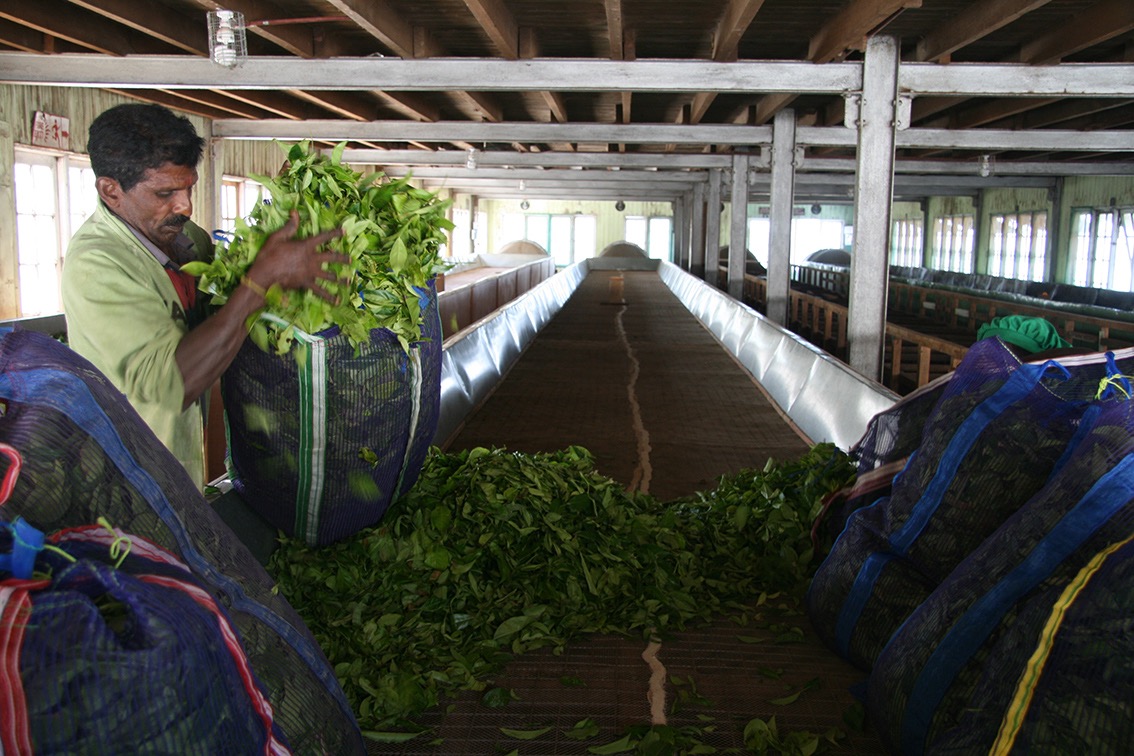 7 Types of Tea Production
The processes that tea goes through following the picking of the new growth – the top two leaves and buds – is extremely varied and each method has a significant impact on the ultimate flavour of the tea. We recognise 7 key production methods, though there are hundreds of variations within these categories each bringing about their own unique flavours.
White tea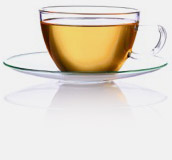 White teas are comprised of buds (unfurled young leaves) and are the least processed of all tea types. The leaves are gently dried sometimes with the aid of fans resulting in delicate, often downy white buds that yield a delicate and refreshing liquor – some with melon sweetness and distant floral notes.
Yellow tea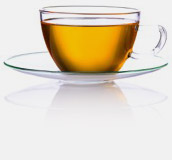 Yellow teas are quite rare. Freshly picked buds go through a slight oxidation process by shrouding them with cloth or paper while the leaves are still warm from drying. This brings about a slight enzymic oxidation resulting in the leaves and liquor taking on a yellowish tint. The flavour is sweet with aromas and nuances of summer meadows.
Green tea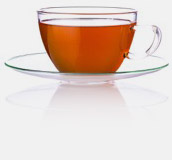 Green teas are produced mainly in China and Japan where they are preferred to black teas. They can also be found in Sri Lanka and more recently in Kenya and Rwanda. The green hue of this tea is obtained by immediately drying freshly picked leaves to prevent any oxidation. By fixing the green in the leaves this way the character is vegetal, grassy and sometimes slightly nutty in the cup. Green teas are prized for their healthy properties since this process leaves more polyphenols in the leaf. Its antioxidant properties are considered to help prevent certain forms of cancer and as such these teas are becoming increasingly popular in the west.
Oolong tea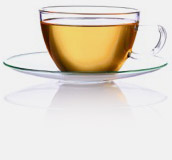 Oolong teas, or 'Wulong' as they are pronounced in Mandarin (derived from the words woo lung – or black dragon), can produce beautiful delicate, sweet and fruity flavoursand the best are considered to be amongst some of the finest teas in the world. The leaves are plucked and then gently rolled to release their juices and enzymes then undergo a period of fermentation but not long enough to turn the leaves black. At a certain point, which differs from garden to garden according to the wisdom of the tea master, the leaves are dried to cease the oxidation so that they are only semi-fermented – a point somewhere between green and black. The finest oolongs come from Taiwan (formerly Formosa) though we have cupped incredibly examples from Sri Lanka too.
Black tea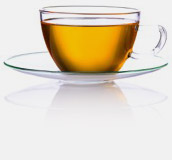 Black teas are by far the most popular in the UK. The freshly picked leaves (just the top two leaves and the bud) are withered to remove excess moisture before being cut and twisted to release their enzymes within the tea juices. There are several methods of doing this and result in tea being prepared for teabags through the 'cut, tear and curl' process or the 'orthodox' process from which higher quality teas are produced. Oxygen then reacts with the enzymes turning it a deep copper colour through to black. To halt the fermentation process the leaves are fired to take the moisture content down below5 %. The leaves are then graded through sieves which separate the various sizes of broken leaf – from large orange pekoe through to fine dust which can be used in commercial teabags.
Flavour differs hugely from country to country and garden to garden but in general black teas have a greater depth of body, are brisk and refreshing. Many black teas are complimented by adding a little milk when serving.
Pu er Style tea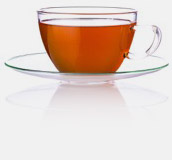 Pu er teas are a Chinese speciality and originated in the Yunnan province close to the city of the same name. Originally the leaves from ancient trees of neighbouring mountains were gathered and then compressed into bricks or cakes for transportation. Nowadays Pu er teas are still available and they are characterised by their post fermentation which takes place once the leaves have been compressed. This happens over time and as such the teas are aged with the flavour improving over longer periods of time. Some of these teas can be several years old.
The flavour of these matured teas is complex – rich, full and sometimes a little earthy.
Flavoured tea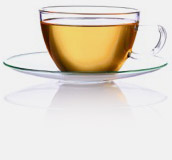 Tea lends itself beautifully to being enhanced with the addition of flavours. The very best flavoured teas will be endowed with natural flavours such as rose oil and petals, lemon pieces, peach, spices, nuts, all kinds of fruits and flowers – the list is as long as our imaginations allow. In this category we can also find smoked teas – the famous Lapsang Souchong. Flavoured teas are becoming increasingly popular and are often served iced as a calorie free alternative to soft drinks with high sugar content.